has All Payment solutions
To Run Your Business.
Manage orders, sales, and payments in one place with powerful cloud-based software, transparent payment processing .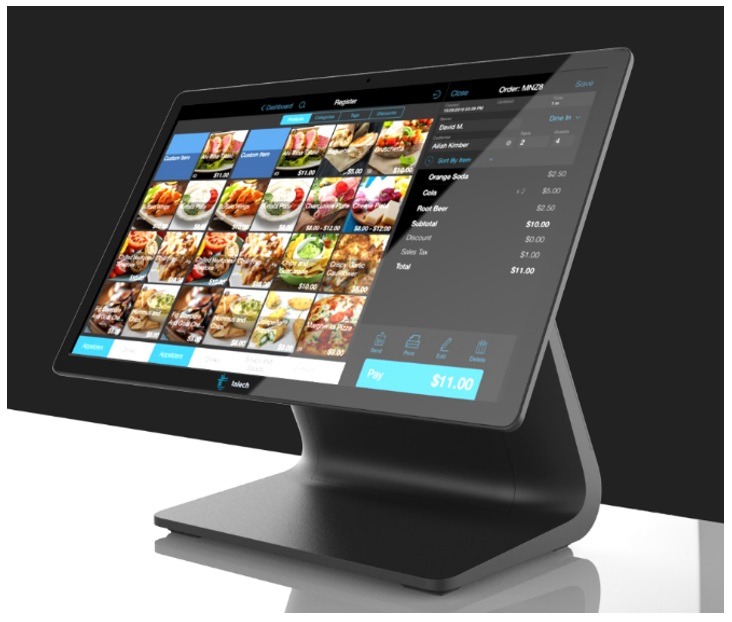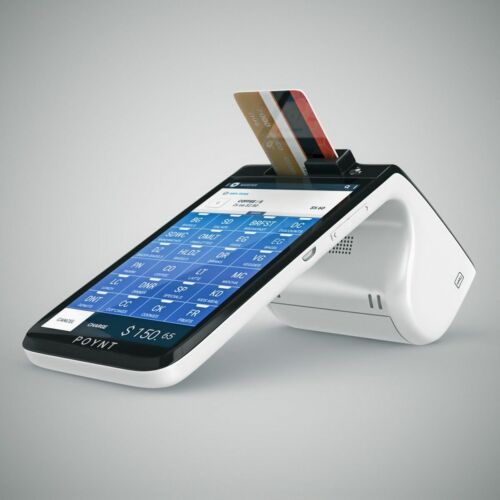 Give your customers multiple payment options and secure transactions, and they'll repay you many times over with their repeat business and years of loyalty.
RETAIL ,GROCERY ,RESTAURANT STORES
Payment+ offers a variety of credit card machines to allow you to securely and efficiently process credit card payments in face-to-face retail transactions.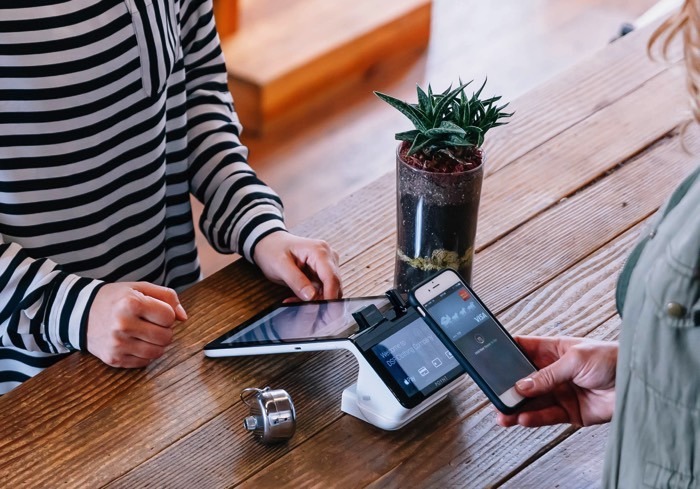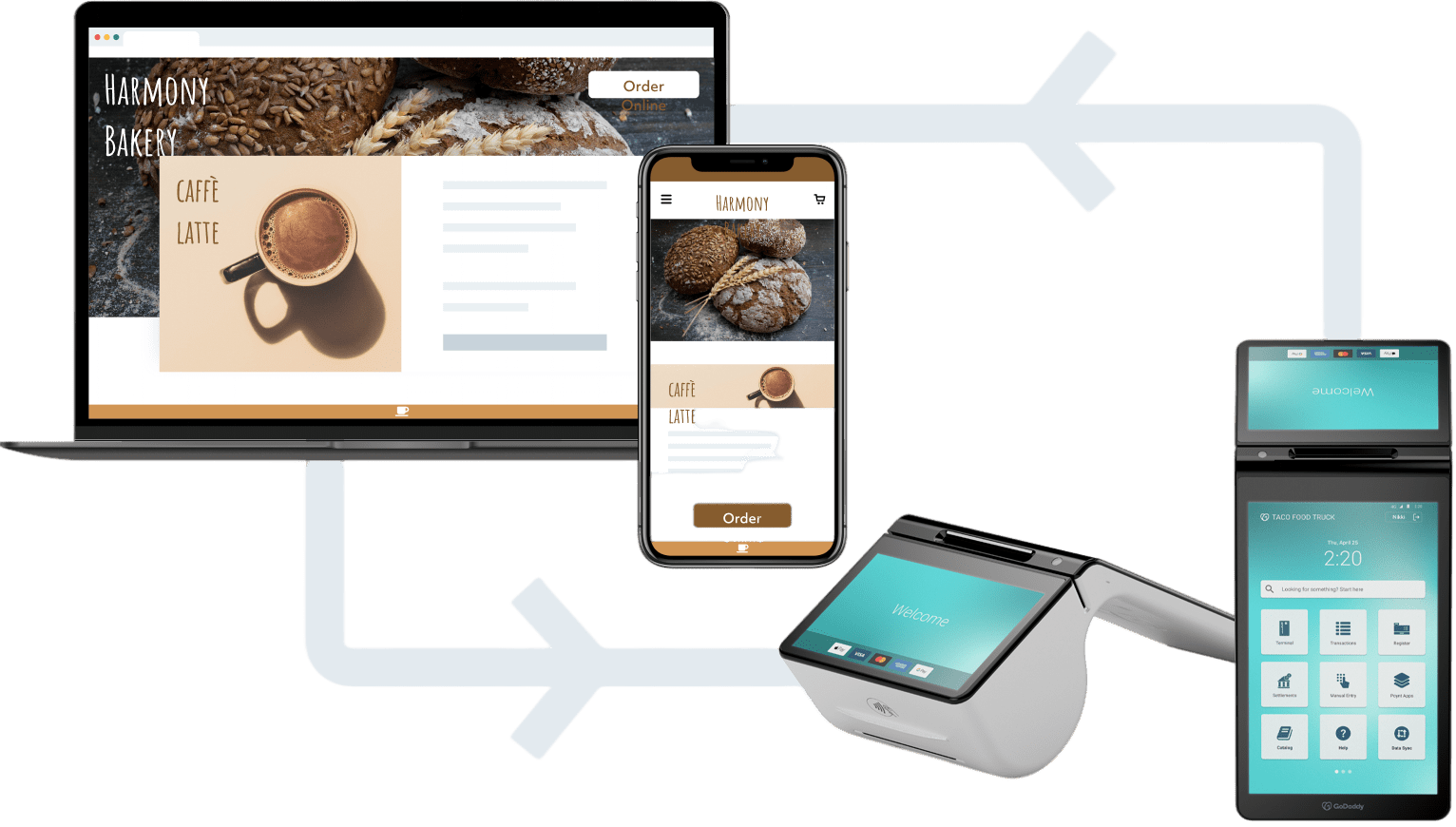 Get the lowest rate
with no hidden fees
Payment+ merchant service has a complete suite of payment solutions to accept credit cards with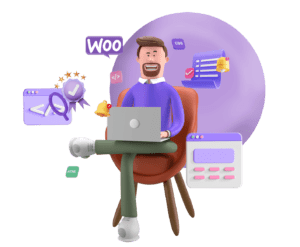 WordPress,Woocommerce
eCommerce, Integrations, and Online payments and credit card processing for your software, website .
FREE WordPress eCommerce website design is available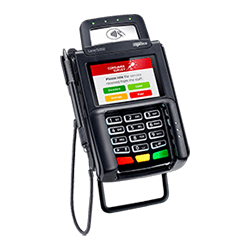 Poin Of Sale Devices
We offer the latest in-person payment solutions to not only keep your customers coming back, but also help you streamline operations.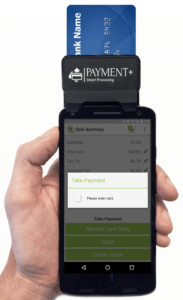 Android, iPhone Payment App
Payment+ is a secure and simple way to process credit card transactions from your mobile device.
How payment+ has saved for us? Hear from our newest members.
There are a plethora of options out there for accepting credit card payments and I've tried more than one. Payment+ is superior in my experience.
I'm a mobile tool distributor that has been using Payment+ credit card service. I have never had any issues. I would definitely recommend their services and their customer care is always available.
I was surprised with the high level of customer service I experienced working with my Customer Account Manager when I started with Payment+.
"Our goal is to help you and your customers spend as little time as possible worrying about payment processing."
Connect our customer service
opening new account or help with existing account